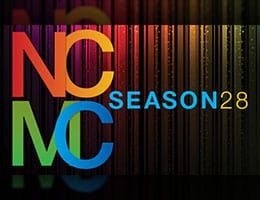 The North Coast Men's Chorus is excited to announce our 28th Season! We kick off the season in December with NCMC Unwrapped, our heartwarming and hilarious holiday extravaganza. In February you can join us for our always entertaining Mardi Gras event. Then in April, take a trip back in time with Our 70s Show. Finally, join us in June to celebrate with whether you're "Working 9 to 5" and "Working for the Weekend" with our Pride show, Workin' It.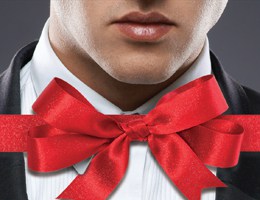 December 5th & 6th, 2015
The North Coast Men's Chorus is back at the Hanna Theatre at Playhouse Square with our multifaceted holiday concert – Unwrapped! We will leave the stage -and your hearts – filled with ribbon, tinsel, and holiday cheer with songs of the season, outrageous dances, costumes and a warm glow that will keep you smiling all through the New Year, as only NCMC can!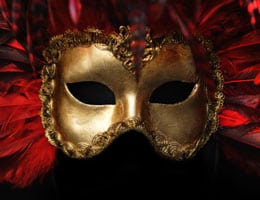 Saturday, February 6, 2016
6:30pm -11:00pm
Join us for a night of music, merriment, and masquerade that has become the signature event of the year! This event includes a performance by the North Coast Men's Chorus, superb Bourbon Street cuisine, a live and silent auction, and a French Quarter wall withamazing prizes!