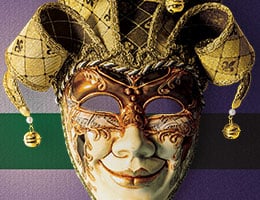 February 4th, 2017
Windows on the River
Join us for a night of music, merriment, and masquerade that has become the signature event of the year! This event includes a performance by the North Coast Men's Chorus, superb Bourbon Street cuisine, a live and silent auction, and a French Quarter wall with a top prize of $500! The event will benefit the North Coast Men's Chorus and its Youth Outreach Program recipients.
March 25th-26th, 2017
Regina Auditorium @ Notre Dame College
You know who they are. Those guys who aren't just handsome – they are talented, too. And when you hear them on the radio or see them on TV, your face lights up with a smile and you want to sing along with them. We're talking about the men who make music – from young Frank Sinatra, Nat King Cole and Elvis to the Beatles and the Stones, to the Osmonds, the Backstreet Boys, Boyz II Men, Menudo – all the way to Justin Bieber. You'll be screaming like a teenage girl (or gurl!) when we present this hit-filled concert, ripped from the pages of your favorite "teen magazine."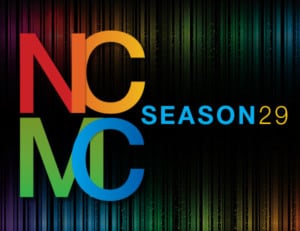 As NCMC embarks on its 29th Season, we can use your help to ensure a successful year of concerts and community outreach! We need to raise over $60,000 from donors to support our work entertaining audiences throughout Northeast Ohio and spreading a message of acceptance for the LGBTQ community. We thank you for your help and support!
Our Gay Apparel Sunday, December 4, 2016 Photos by Jim Greenfield
Mardi Gras Celebration Saturday, February 4, 2017, 6:30pm -11:00pm Windows On The River in The Powerhouse 2000 Sycamore Street, Cleveland, OH 44113 Join us for a night of music, merriment, and masquerade that has become [...]