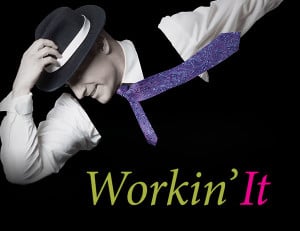 June 18th & 19th, 2016
Whether you're "workin' 9 to 5" or if you "Need a Vacation", we will have songs that you can relate to as we celebrate Workin' It! Join us at Cleveland State University's Waetjen Auditorium for NCMC's tribute to jobs, long hours, low pay, coffee breaks, coworkers, and that much cherished – two-week vacation! You'll be glad to punch the time clock and put in some overtime with us as we close out our 28th season!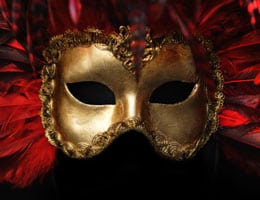 Saturday, February 6, 2016
6:30pm -11:00pm
Join us for a night of music, merriment, and masquerade that has become the signature event of the year! This event includes a performance by the North Coast Men's Chorus, superb Bourbon Street cuisine, a live and silent auction, and a French Quarter wall with amazing prizes!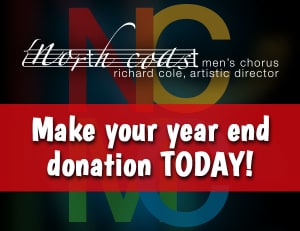 As the end of 2015 approaches, the North Coast Men's Chorus can use your help to close out the year on a high note!  Perhaps you want to do some final charitable giving as the 2015 tax year ends. Know that NCMC would be Honored and Proud to be a part of your generosity.
We thank all those who have helped support NCMC in 2015, and all those who will do so during this season of giving.  May each of you have a blessed 2016 filled with joy, peace, music and pride!
We are pleased to announce our 7th Annual Mardi Gras Celebration on Saturday, Feb. 6th, 2016, at Windows on the River from 6:30 p.m. to 11:00 p.m. The event will benefit the North Coast Men's [...]
On Tuesday, December 8, 2015, the North Coast Men's Chorus had the privilege of performing at the 20th Annual "Deck the House" benefit auction.  This annual event raises money to support Providence House, a crisis [...]